Quality * Tradition * Style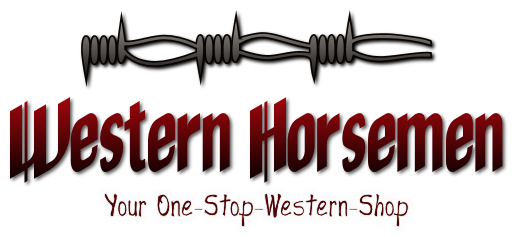 **************************************
Vi är i USA på inköpsmässa.
Därför kommer vi inte att kunna
skicka några beställda varor förrän
Se under Specialerbjudanden 
för att se våra extrapriser
Det bästa av allt -
de gäller så länge lagret räcker
Så skynda att fynda
Till vänster: "Tiffany" (Smart Rey Oak x Hollywood Reyser)
Till höger: "Benson" (Smart Rey Oak x Ruf Kiss)
OBS: Du kan tyvärr inte byta eller återlämna köpta rea-produkter
Western Horsemen - alltid värt ett besök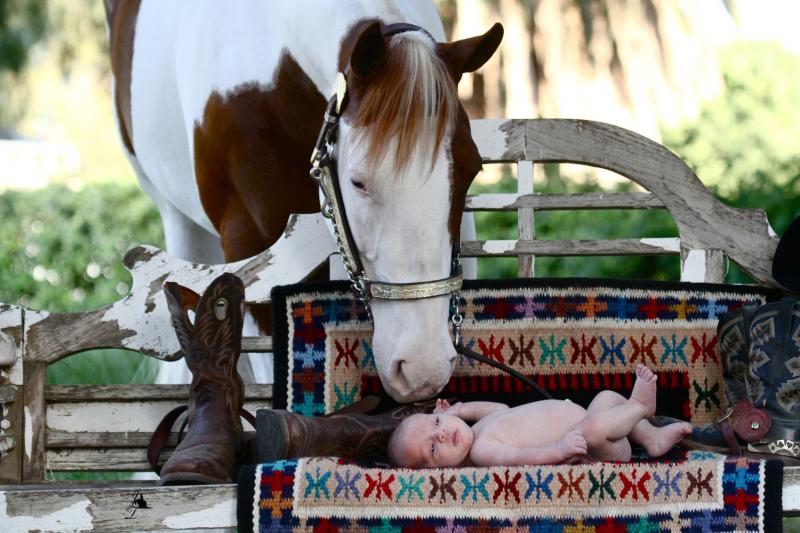 We are proud to present

Twisted X Boots - made for cowboys & cowgirls

Fynda bland våra reaprodukter!
I lager: show halters, headstalls och sadlar från
 Dale Chavez Co 
Och du har väl inte missat att vi  erbjuder
sadelprovning
?  
Välkommen till Western Horsemen
Do you care about your horse?
We do.
Vi är stolta att samarbeta med Twisted X Boots, som under fjolåret växte med hela 250 %. Thanx Jenna and Bob! 
ÄNTLIGEN! Framtagna i samarbete med ledande westernryttare och veterinärer i USA. Skydd som verkligen fungerar och som uppmärksammades som nyhet i senaste numret av Hästfocus.
Dessa benskydd, som gjort succé i USA,
finns nu hos oss. Se video-klippen och läs mer på www.westernlegacysales.com Vi söker även seriösa återförsäljare.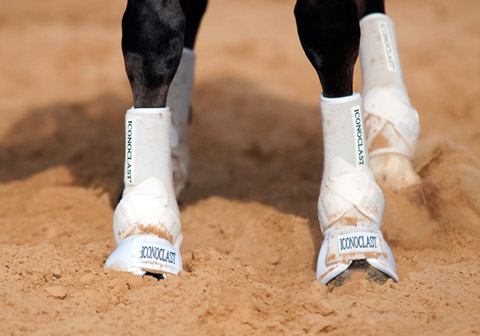 Exclusive distributors in Scandinavia for
Lavilla, WildWest, Garland & White Star saddles
Exclusive distributors in Scandinavia for Iconoclast Equine Support Boots
Exclusive dealers in Scandinavia for Twisted X Boots, 5 Star Pads, Impact Gel Pads.
Vi utför sadelprovning 
f
ör bästa passform.
Det glädjer oss verkligen att så många uppmärksammat och beundrar oss för vårt utvecklade och breda sortiment, som håller hög kvalitet till riktigt vettiga priser.  
Alltid fraktfritt för dig med
order på 1000 kr eller mer.
(GÄLLER INOM SVERIGE, GÄLLER EJ SADLAR)