Iconoclast Equine Support Boots
Iconoclast Equine Support Boots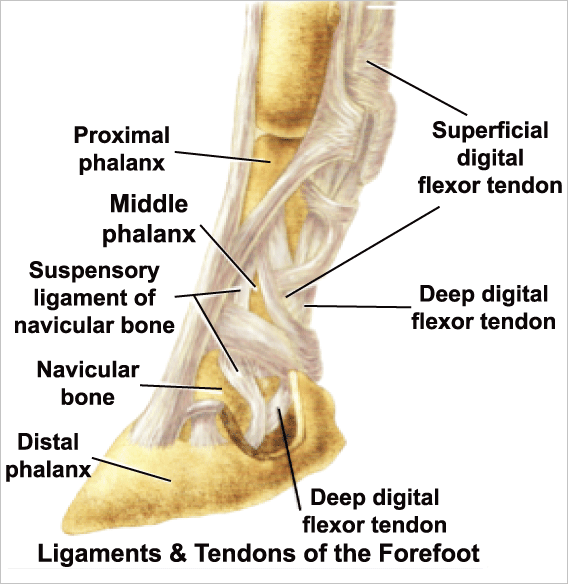 Our line of Orthopedic and Rehabilitation Boots are set to revolutionize the way support boots are being made and used today.
Iconoclast® Support Boots are specifically designed to support and protect the suspensory and sesamoidial areas of the equine leg better than any other boot on the market.
Our Patented Orthopedic Wedge® design feature, working in conjunction with our patented Double Sling Strap, provides unparalleled 360-degree support of the equine leg.
Never has this method of support been provided for the equine athlete through a strap on, non-restricting device. Iconoclast® Support Boots not only protect against flexion injury, but they also offer effective benefit during rehabilitation from previous injury.
Iconoclast® Rehabilitation Boots were designed by horse trainers and leading veterinarians who were unsatisfied with the performance of every other support boot in the market place. The equine leg needs support and protection against the daily rigors of extreme physical activities and there has not been a boot that adequately meets those demands until now.
http://www.youtube.com/watch?v=shnHsl-A4j8&feature=channel_video_title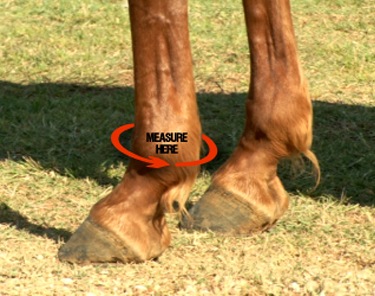 The sizing chart below is appropriate for all the Iconoclast® Support Boots.

We recommend using a soft tape measure. If you do not have a soft tape measure you can use something like string, wrap it around the fetlock, mark where the end meets the rest of the string and then simply lay it flat next to a tape measure, ruler or yard stick to get your measurement.
---
Small - 8.5 - 9.5 in. 21,6 - 24,1 cm
Medium - 9.5 - 10.5 in. 24,1 - 26,7 cm
Large - 10.5 - 11.5 in. 26,7 - 29,2 cm
X-Large - 11.5 - 12.5 in. 29,2 - 31,8 cm